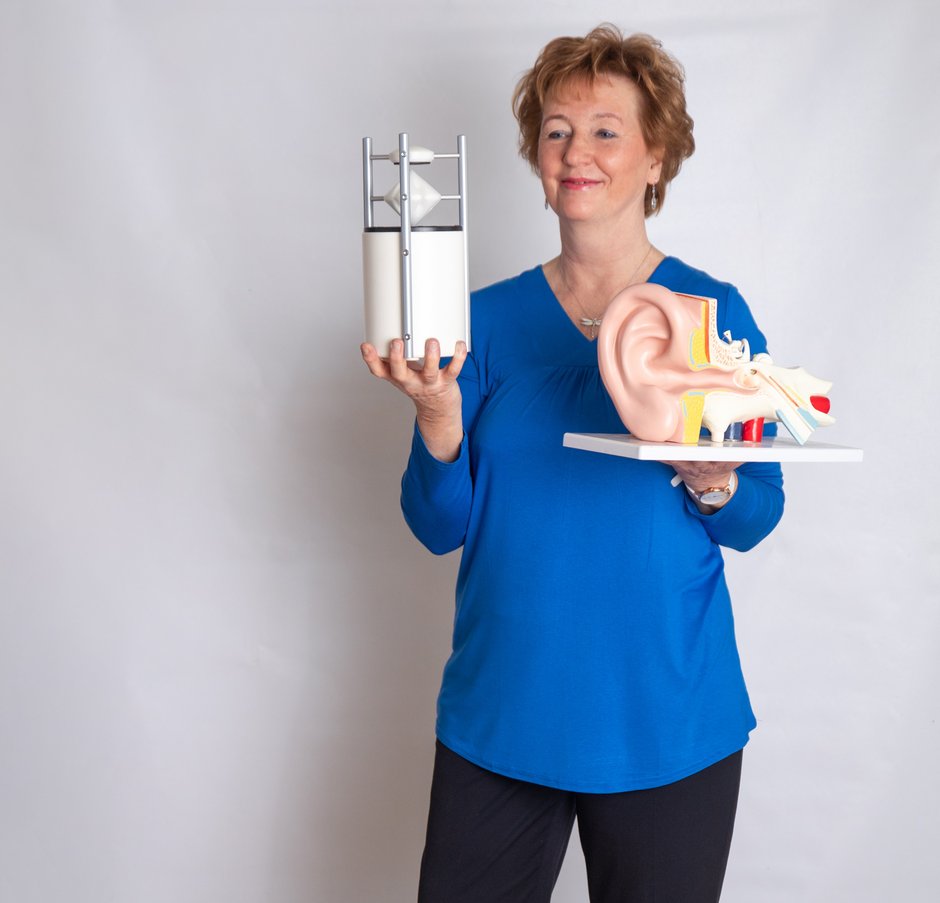 This academy has made it its business to convey interactive connections between external natural and internal body frequencies. The founder of the academy, Kerstin Brachaus-Mechow, conveys in her academy the novel idea that natural sound is indispensable for health, as it is an evolutionary interaction principle between environment and body.
Special attention is given to the teaching of exciting basic knowledge as well as methodical procedures. The focus is on the basic understanding of holography generating acoustic systems for the stabilization and/or maintenance of health conditions. Thereby the academy addresses people who are looking for possibilities to maintain, stabilize or improve their health.
Likewise the academy addresses itself to physicians and therapists, who look for methodical innovations, who are interested anyway in the topic of the oscillation medicine or would like to overcome simply method fatigue. For this purpose, the Academy Klanggesund® offers lectures, workshops, webinars, coaching sessions as well as on-site trainings.
The academy also presents itself in the context of quality assurance in your company.